This monthly membership includes unlimited access to full, self-paced courses on English/Language Arts topics for grades 4-8 including:


*Reading Comprehension Skills and Strategies
*Parts of Speech 101
*Paragraph Writing
*Essays Made Easy
*Activities for popular middle grades books (The City of Ember, The Giver, Tuck Everlasting, The Outsiders, Fantastic Mr. Fox, Number the Stars, Drums, Girls and Dangers Pie, A Christmas Carol, Frindle)
*Study Skills Made Easy
*Middle School ELA Boot Camp
*Personal Narratives
The courses include:
*Video lessons
*PowerPoint presentations
*Guided notes
*Quizzes
*Reading comprehension questions
*Vocabulary
*Quote Analysis
*Practice activities
**New content added monthly.
Members will be able to email writing assignments to a certified Teacher of English (K-12) and Reading Specialist (P-12) for feedback, and be invited to a private Facebook group to ask questions, receive advice and be kept up to date about all things literacy.
All of this for just $19.99 a month.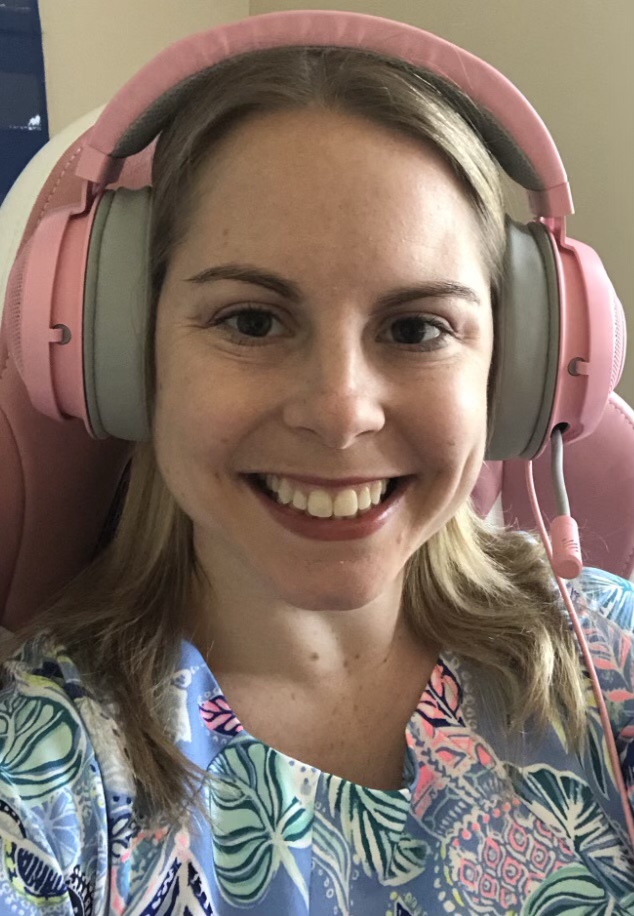 I'm a certified Teacher of English (K-12) and Reading Specialist (P-12). I have ten years teaching experience working with students in grades 6-12. I served as a middle school language arts teacher, literacy support teacher, high school English teacher, and literacy coach. I holds a B.A. in English from Centenary University and a M.Ed. degree in Curriculum and Instruction/Reading from the University of Phoenix. My teaching credentials include: New Jersey Teacher of English (K-12) and Reading Specialist (P-12), Michigan English (6-12) and Reading Specialist (K-12), Illinois Language Arts (5-8) and English Language Arts (9-12), Indiana Language Arts (5-12).
I am also a virtual reading and writing tutor for students in grades 6-12 https://www.littlereadingcoachllc.com/.
Included with Membership
New course/read-aloud added on the first of the month.