Students today write A LOT!
Social media captions, text messages, emails, homework, classwork assignments and more. Knowing how to write an effective paragraph is a vital skill in today's world.


In this self-paced mini course, created by a certified English teacher and Reading Specialist, students in grades 4-8 learn how to compose clear, effective paragraphs.


This course includes:
-Video Lesson
-PowerPoint Presentation
-Guided Note Sheet
-Quiz
-Practice Activity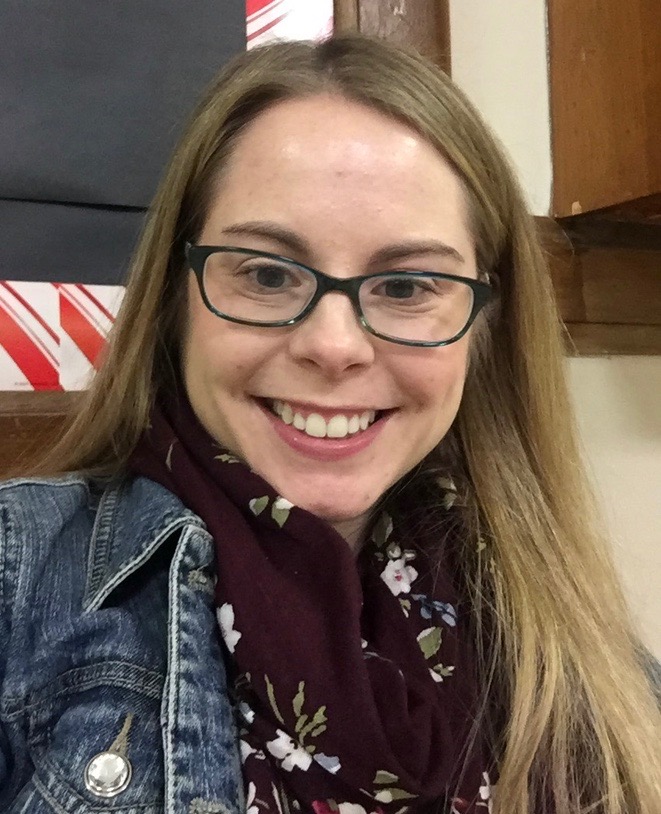 Christine Ducz is a certified Teacher of English (K-12) and Reading Specialist (P-12). She has over ten years teaching experience working with students in grades 6-12. She has served as a middle school language arts teacher, literacy support teacher, high school English teacher, and literacy coach. She holds a B.A. in English from Centenary University and a M.Ed. degree in Curriculum and Instruction/Reading from the University of Phoenix. Her teaching credentials include: New Jersey Teacher of English (K-12) and Reading Specialist (P-12), Michigan English (6-12) and Reading Specialist (K-12), Illinois Language Arts (5-8) and English Language Arts (9-12), Indiana Language Arts (5-12). Christine is also a virtual reading, writing and home-based learning tutor for students in grades 6-12. For other products, services and information check out her website.
Featured Courses
Check out other courses by Little Reading Coach Academy
Check your inbox to confirm your subscription